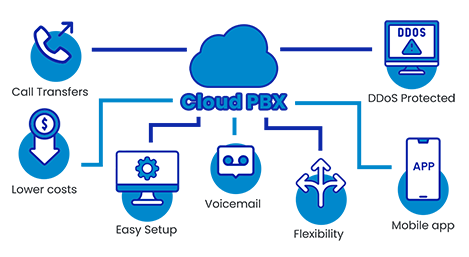 Microtalk enhances your user experience and increases lead retention, while providing innovative, patented solutions and enterprise-grade security. A demo can help you:
Find the right product for you and your team.
Receive all our current promotions and offers.
Get answers to any questions you may have — including pricing, setup, integrations, and more.