Microtalk is a Unified Communications Company.
Microtalk is a unified communications company and since 2008 thousands of business customers have been relying on us for their voice and internet.
12+ Years Experience
With over 12 years experience Microtalk continually aims to solve remote communication hurdles.
Customer Strength
Over 600 businesses and thousands of consumers rely on us to provide their communications services.
Global Presence
Our advanced, highly resilient IP network operates across 4 data centers on 3 continents.
Management Owned
The business is 100% owned by the management team having over a decade of telecom experience.
Customer Support
We have local operating companies and offices and hold telecom licences in UK, India and Philippines.
99.99% Uptime
Over a million calls handled per hour successfully. We connect over 40 Million calls a month.
Partner With Us
Microtalk Premium Partnership program - Channel Sales Partner is looking forward to work with business partners Across the globe and offer cutting-edge cloud communication products to the customers all over!
Know more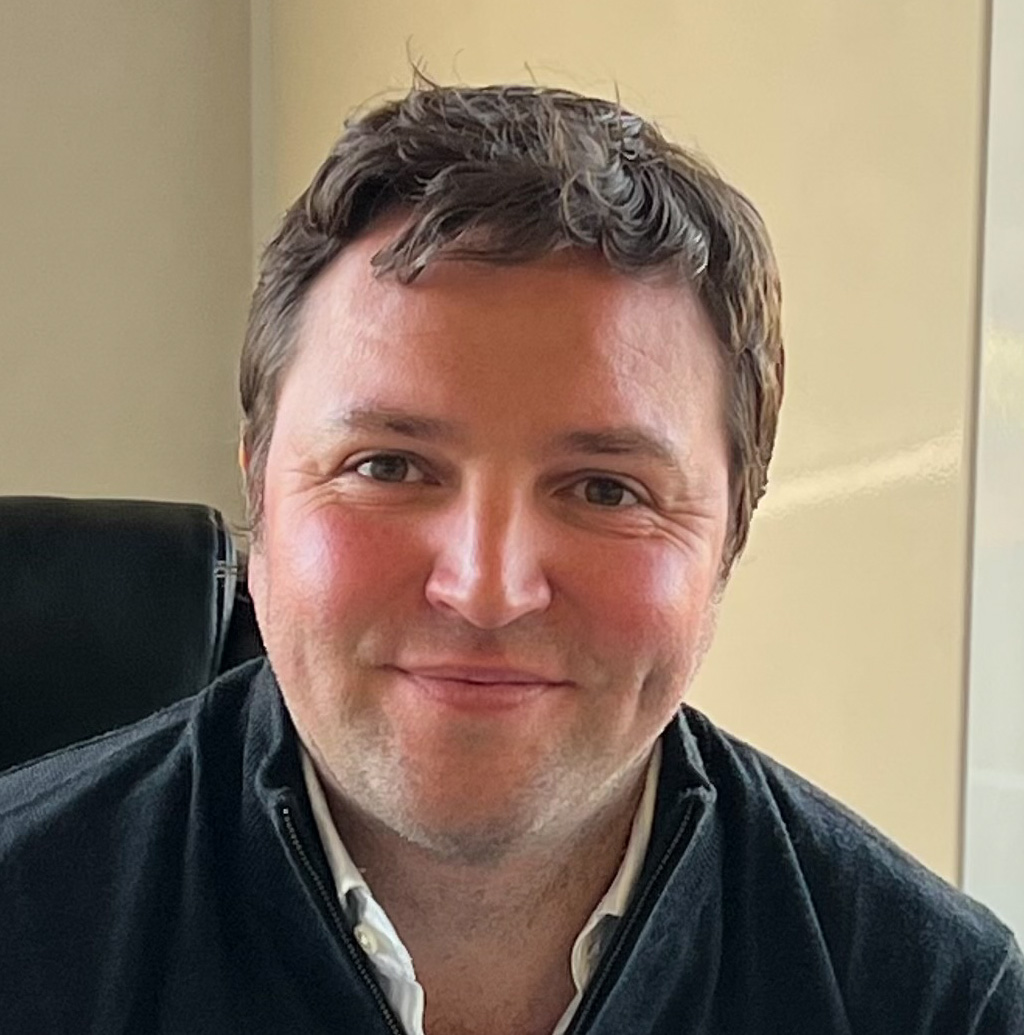 Paul Havel
Sales Director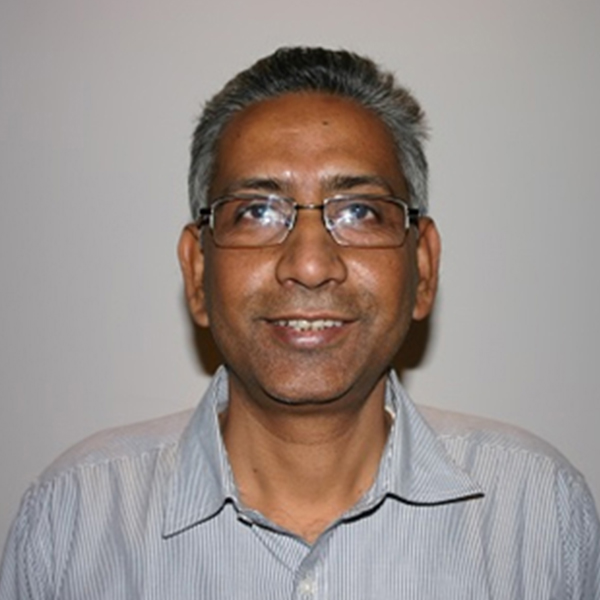 Jayanta Ghosh
Technical Director
Business founded in London. Started selling calls and lines to UK market.
Developed in-house telecom billing software.
Implemented first IP Soft Switches in first London data center. Launched SIP Trunk product.
Added second data center in London. First employees in India.
Established 24/7 Network Operating center. Added seven new Soft Switches in two clusters.
Developed rates management software tools. Launched OneAccount services for residential international calling.
Launched Cloud PBX in UK.
Developed partner portal for management of all services.
Granted FCC Licence in USA. First USA data center.
Granted CRTC Licence in Canada.
Granted Indian Department of Telecommunications Licence.
First data center in India.
Launched SIP Trunks, Internet Leased Line and Cloud PBX in India.
First employee in Philippines.