Move Your Landline to the Cloud
The question of getting rid of your landline is not a question of "If you should get rid of your landline" but more like when. The ISDN cut-off point is fast approaching and by 2025 most UK households and businesses will not be using standard BT landlines. Instead would have an option to move to a cloud phone system but did you know that you can keep your landline number?
There are two different types of processes for switching a standard phone service – 'gaining provider-led and 'cease and re-provide.
The process of moving your landline number to a cloud provider is known as number 'porting'. Your new cloud phone provider should and is most likely will do this for you. All you have to do is let them know you wish to move but keep the number. You also need to be aware that if you are not out of contract with your phone services provider, you may incur an early termination charge.
Keeping in Touch
It is easy to understand why anyone would want to keep their landline number, your contacts might have stored this number in their phonebooks, and your customers might be relying on it to reach you. If you decide to abandon the landline number, then you need to inform everyone of this.
Hardware
You might want to still have a headset at your office or home and in this case, your provider can supply you with an IP phone. At Microtalk we supply Yealink headsets with every contract signed up for 18 months of service.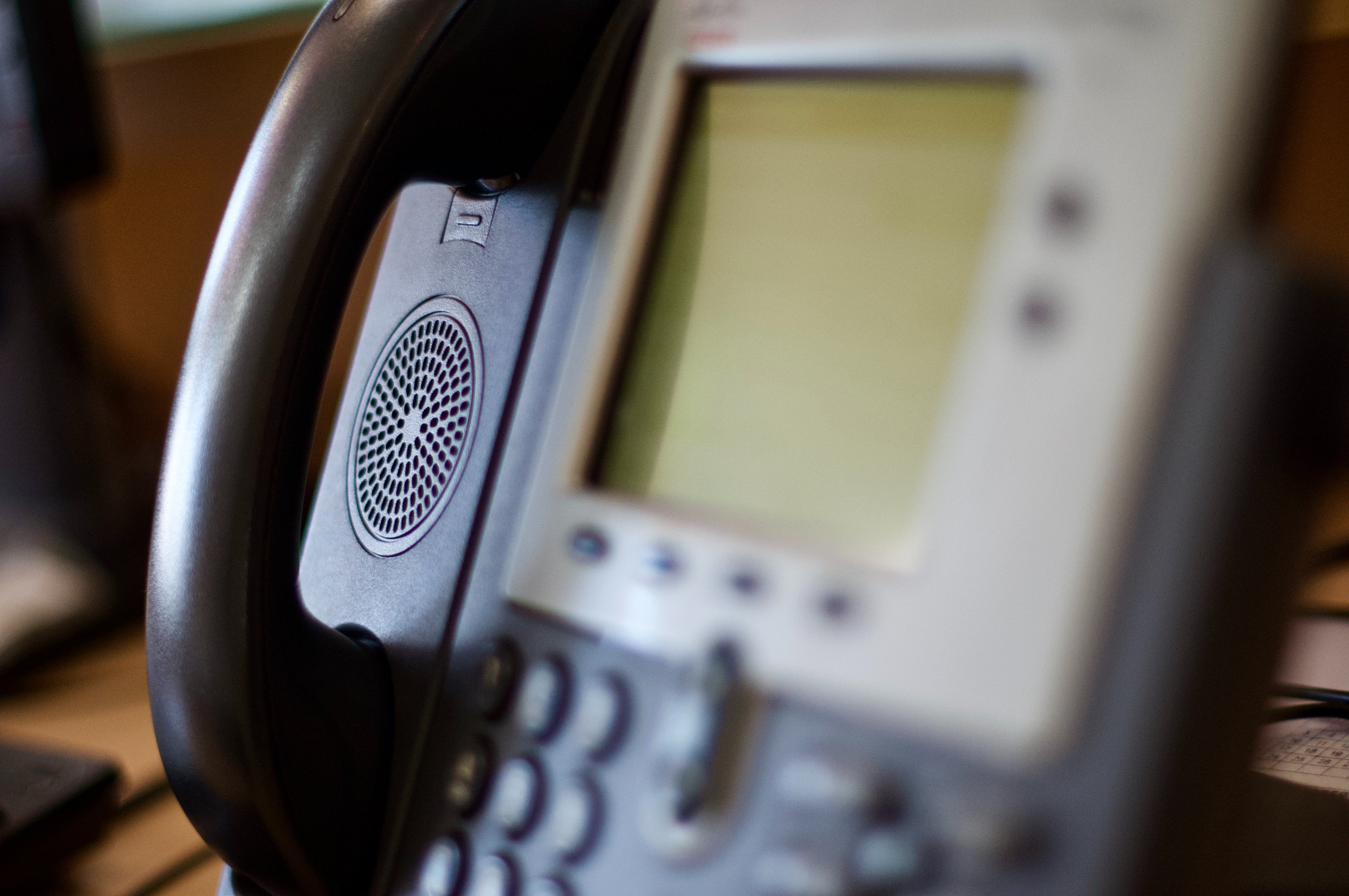 Making the Switch Easy
Moving your landline into the cloud means that not only you can keep your number, but you can also receive calls on your mobile via an app. It also means the cost of the line is gone and the calls are a lot cheaper.
At Microtalk we provide competitive pricing per user per month along with free international and national call minutes. We also have a free app on which you can make and receive phone calls. If you would like to try any of our plans for free, simply fill out a form here https://microtalk.co.uk/cloud-pbx or call our team on 0203 630 1100.
Back to Blog