Fibre vs Copper: Everything Businesses Need to Know
The UK is only two years away from a digital revolution that will change the way businesses communicate, both internally and with their customers. The 2025 Switch Off will bring the UK into a new era of connectivity, so all businesses must be aware of the changes, or risk being cut off.
The 2025 Switch Off will see the retirement of the Public Switch Telephone Network (PSTN), which hosts landline telephone calls, and the Integrated Services Digital Network (ISDN), which host (some) of the UK's broadband connections. Openreach announced the Switch Off in 2018 and has since concluded successful trials in Salisbury and Mildenhall and has begun the expansion across the country.
The PSTN and ISDN networks operate using copper cables, many of which have been in the ground since the introduction of dial-up internet in 1992, and the introduction of broadband in 2000. In the 23+ years since the first copper cables were laid, the way the UK and the world communicate has changed drastically. So much so, that these copper cables are no longer fit for purpose.
Instead, Openreach will be gradually replacing the copper connections with modern fibre cables, before abandoning the copper, and therefore the PSTN and ISDN networks, by December 2025. This means businesses will no longer be able to access landline telephone calls and will need to upgrade their broadband to fibre in the next two years.
Why is fibre the future?
Fibre broadband has many benefits, but its primary appeal is speed. Copper cables can no longer cope with the internet capacity the UK needs as our digital appetites grow. They're old, difficult to maintain, and susceptible to weather damage, making copper the more expensive option.
Fibre, on the other hand, is reliable, resilient, and can deliver the fastest internet speeds available – up to 1000Mbps! Consisting of glass and plastic, fibre broadband carries light signals (our communications) at the speed of light, which is what makes it the fastest, most advanced option on the market.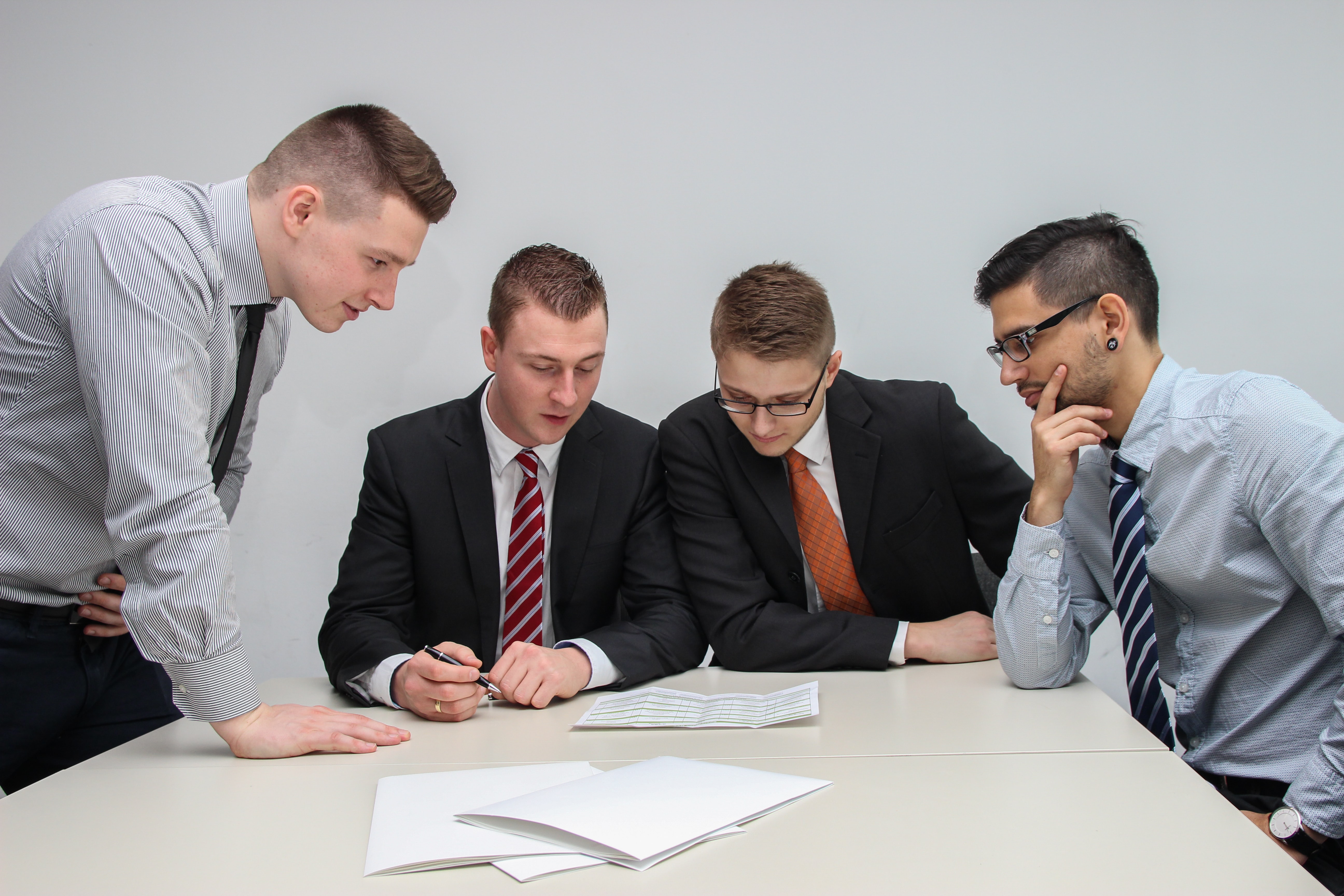 What are the benefits for businesses?
For businesses of all sizes, switching to fibre will upgrade all of their operations for the better. Firstly, businesses will be able to access the fastest broadband speeds available, meaning communications and staff productively will be vastly improved, and businesses will be able to embrace new technologies and cloud services to become truly digital first.
Secondly, the reliability and durability of fibre broadband will impact every aspect of a business. Organisations can expect less downtime and more efficiency when they make the switch. Whether it's ensuring security systems stay live or keeping employees online, the dependability of fibre broadband will ensure peace of mind and less downtime for an internet outage!
Hybrid working policies will also be impacted by the fibre switch. Employees may be using their home connection, but data from video calls and file sharing will mean usage on premises goes up, especially if a business is using on-premises servers rather than the cloud.
Then there's the cost. Many businesses will think modern technology will come with an inflated price tag, but with fibre, that isn't the case. The UK Government has already invested £5 billion to ensure businesses are ready for the switch, while the monthly payment costs to a fibre provider are often lower thanks to the reduced infrastructure maintenance. Plus, businesses can choose the fibre speed to suit their needs and headcount.
But it's SMEs that will benefit the most from the fibre revolution. Now, smaller enterprises can access broadband speeds, allowing them huge growth and digital development opportunities. Upgrading today will ensure their work is ready for future expansion.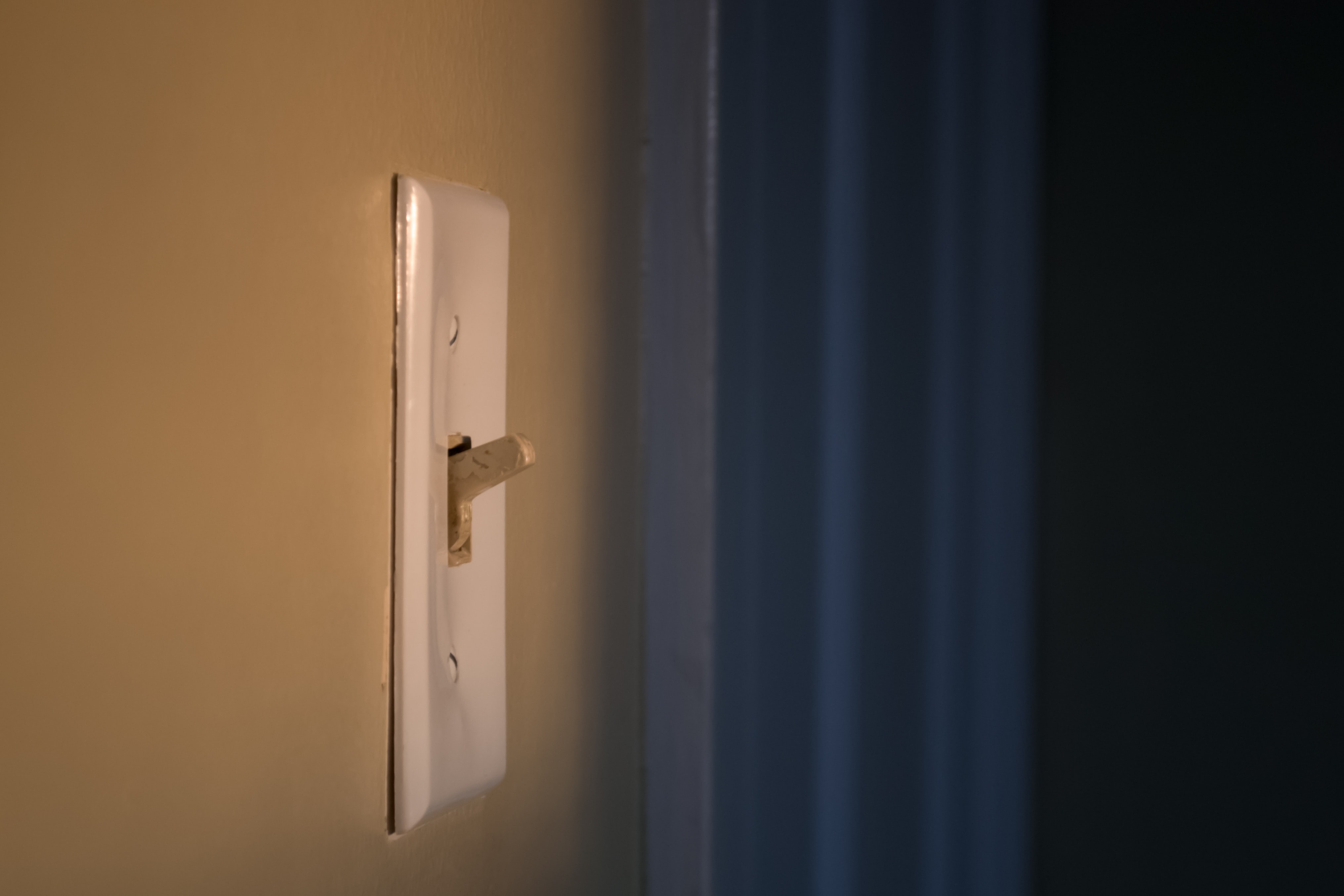 How can Microtalk help businesses make the switch?
Making the switch to fibre sooner rather than later is essential. Two years may seem like a long time but the Switch Off process is already underway. In September 2023, Openreach will end the sale of certain products that aren't compatible with the 2025 Switch Off. Known as 'Stop Sell', this strategy will increase the urgency for businesses to switch as they could find themselves at the back of a long queue if they wait until after autumn.
The options for businesses that rely on telephone communications are vast. Unified Communication (UC) platforms will allow them to continue to make voice calls, albeit over an internet connection, as well as video calls, instant messaging, and content sharing, all in one simple platform. There are many options out there, so firms must find one that suits their needs.
Here at Microtalk, we offer both business-grade fibre broadband and UC platforms that will ensure businesses are futureproofed. From as little as £19.99 per month, organisations can customise their fibre broadband package and remain productive into 2025 and beyond.
Businesses that would like to learn more about how Microtalk can assist in their fibre upgrade are invited to visit our website or get in touch at sales@microtalk.co.uk or call us at 0203 630 1100.
Back to Blog