7 Common Myths Around Full-Fibre Broadband
The countdown to the 2025 Switch Off has hit the two-year mark, which means it's time for businesses to consider what the digitalisation will mean for them.
The Switch Off will see the retirement of the Public Switch Telephone Network (PSTN), and the Integrated Services Digital Network (ISDN), which host landline telephone calls and some of the UK's broadband connections.
Traditionally made of copper cables, these networks will be gradually replaced with fibre cables to ensure the UK is prepared for further digitalisation in the decades ahead. As a result, businesses will no longer be able to access landline telephone calls and will need to upgrade their broadband to fibre in the next two years.
Fibre broadband offers businesses ultra-fast speeds – up to 1000Mps -, reliability, resilience, and a host of other benefits, which is why it has been selected to replace the traditional network. But despite these benefits, myths surrounding the fibre roll-out still exist.
Some businesses have concerns about how fibre could affect their operations, while others may be worried about the perceived complexities, but firms that wait could risk being at the back of the queue by 2025.
To ease worries about the Switch Off, we've fact-checked seven common myths surrounding fibre broadband so business leaders can make an informed decision on their next steps into the digital revolution.
Fibre is expensive
The most prominent myth surrounding the Switch Off is that fibre is the more expensive option. While some services may carry a higher price tag, many are reasonable when considering the upgraded service.
But the reality is, the cost of not upgrading to fibre is higher. Poor connectivity and downtime lead to business and revenue loss. Fibre's reliability and resilience ensure businesses are always ready to communicate and collaborate.
Businesses may hold off switching to fibre to see if prices drop, but the risk of being at the back of a long queue as we head further towards the deadline isn't worth the cost.
At Microtalk, we offer fibre broadband packages from just £19.99 per month with 24/7 customer support included. We have deals to suit every business size and need to ensure no one is left in the cold or the red.
Discover more about Microtalk's fibre broadband package here.
Fibre is complex to install
The fibre roll-out can seem like a mind-boggling task, but it's the infrastructure that's complex, not the connectivity. Openreach and the UK Government have already invested billions in the fibre roll-out to ensure the process is as seamless as possible for businesses.
The installation of fibre broadband is simple, with expert teams seamlessly transferring connections while businesses continue with their day-to-day operations.
Here at Microtalk, our dedicated, professional, and experienced team ensure your switch doesn't get in the way of your business and only enhances your ways of working.
Find out more about how Microtalk can help your business make the switch here.
Fibre is only for large businesses
Fast broadband speeds aren't just for big businesses. For SMEs, a strong broadband connection ensures teams remain productive and suffer less downtime from a poor connection, but if super-fast speeds don't necessary, that's ok! Businesses have the option to choose the fibre speeds that suit their needs.
Fibre-connected businesses can unlock unlimited growth and can easily upgrade their speeds as they expand. Fibre broadband grows and supports businesses, no matter their size or industry.
With Microtalk, SMEs can start their fibre journey with speeds of up to 40Mbps and grow to speeds of up to 900Mbps at the flick of a switch. It's fibre's flexibility what makes it ideal for small, medium, and large businesses.
Businesses are tied into lengthy contracts
Contact tie-ins are a part of any broadband connection – fibre or otherwise. Some internet service providers (ISPs) may attempt to draw businesses into lengthy contracts but as with all services, the best thing to do is research, research, research.
Fibre will soon be the only option available, and ISPs will naturally compete to offer the most attractive deal. To avoid being tied into a lengthy contract, compare what's available and avoid contracts that stop businesses from finding a better deal in the future.
At Microtalk, we aim to be as flexible as possible with our contract options to ensure businesses can react to market demands and internal changes. Our teams consider business needs before finding the deal that works now and for in the future.
Learn more about Microtalk's fibre broadband packages here.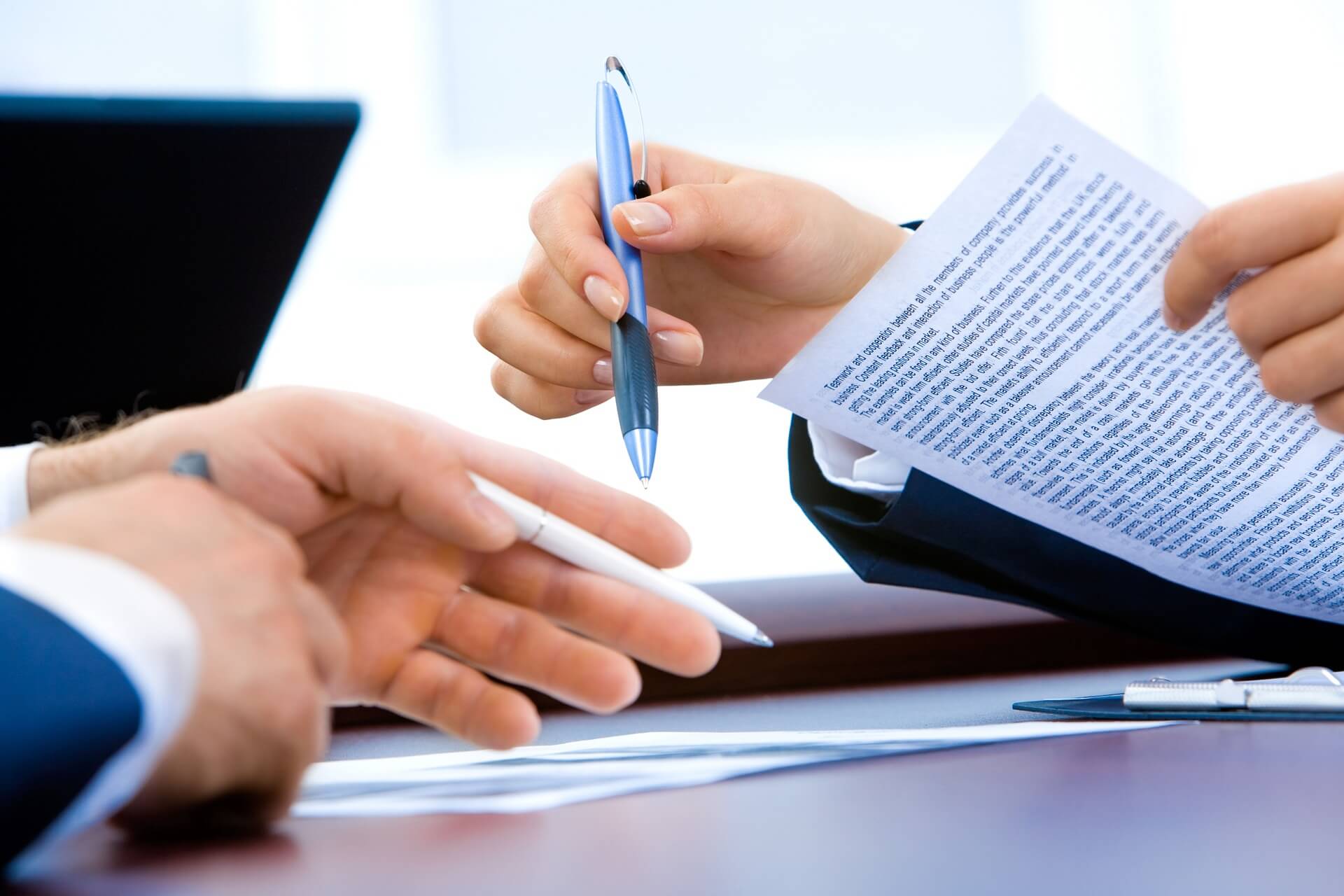 Switching to fibre takes too long
To put it simply, making the switch to fibre will not disrupt business operations. Openreach, the UK Government, and countless ISPs have plans in place to minimise disruption and make the experience of switching to fibre seamless.
Microtalk's specialist team are ready to help businesses upgrade to fibre, ensuring the process is easy and hassle-free. We do all the legwork and guarantee to have your fibre broadband installed and ready to use in just one hour.
Check your business' fibre availability with Microtalk here.
Your current provider will offer the best deal
A business' current provider could offer the best fibre deal, but it's always wise to shop around to ensure an organisation is receiving the package that works best for them. Fibre broadband deals can be tailored to a business' size and needs, so always compare to find the smartest, most cost-effective solution.
Businesses will already know that there is more to value than cost, so should also consider the level of support, trust, and knowledge before choosing their ISP. Microtalk's fibre packages start at just £19.99 with 24/7 support included – discover them all here.
My provider only offers broadband
Contracts with ISPs that only offer traditional broadband can be easily navigated if businesses are ready to upgrade to fibre today. At Microtalk, we offer 'contract buyout' options so organisations don't need to wait for their current contract to end before making the switch.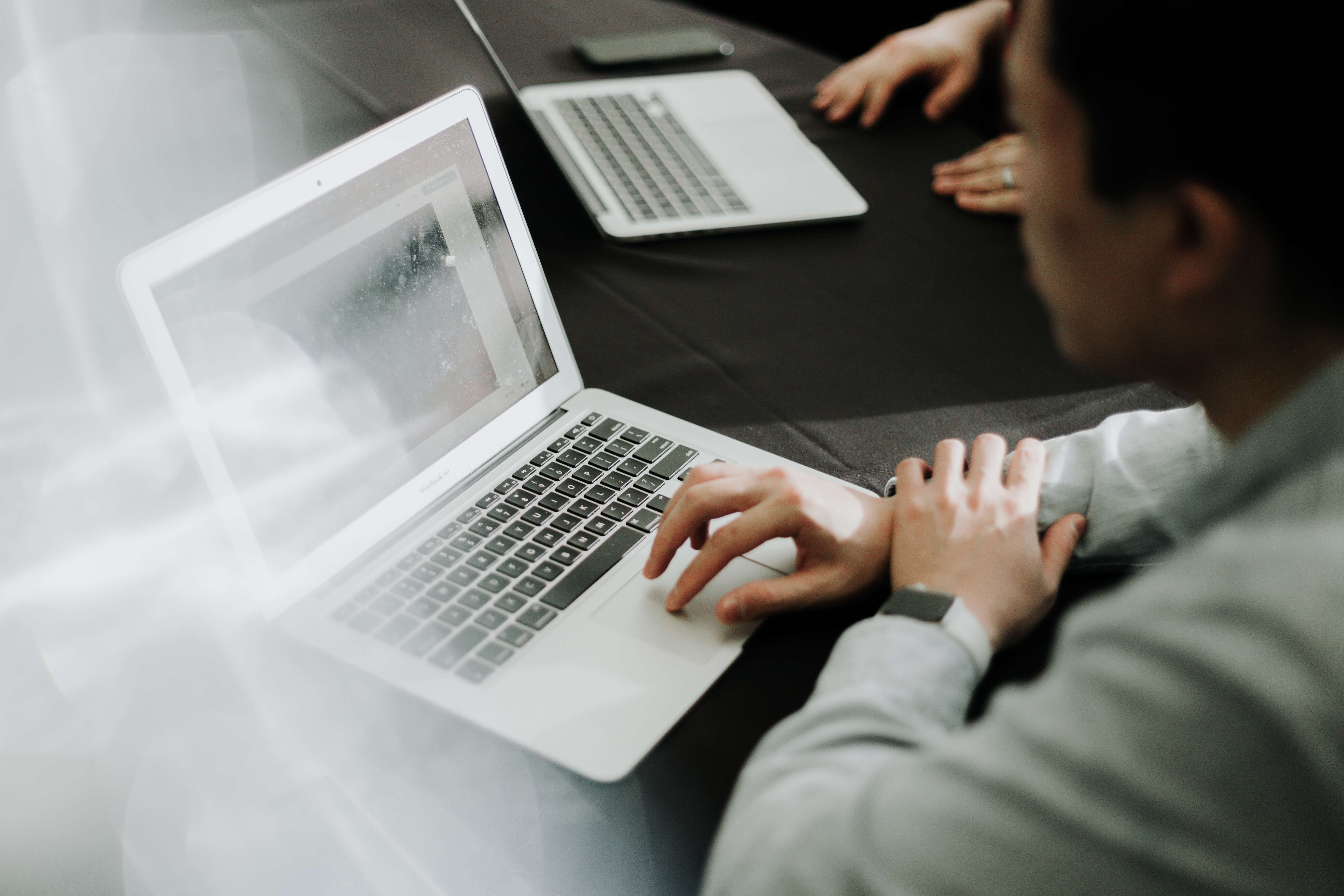 Why choose Microtalk?
The 2025 Switch Off and the fibre roll-out can seem like daunting topics for businesses but knowing how to separate fact from fiction is the best way for businesses to move through the process. The Switch Off will happen whether businesses are ready or not, so now is the time to be prepared and get ahead of the queue before the inevitable rush in 2025.
Here at Microtalk, we know businesses may be nervous about making the switch, which is why we offer 24/7 support with all our fibre packages at no extra cost. Our expert team is ready to help businesses discover their options, find the best package, and support them through the transition.
With packages starting at just £19.99, businesses can upgrade their connectivity, gain peace of mind as we progress through the next two years, and be a part of the UK's digital transformation.
Businesses that would like to learn more about how Microtalk can assist in their fibre upgrade are invited to visit our website or get in touch at sales@microtalk.co.uk or call us at 0203 630 1100.
Back to Blog